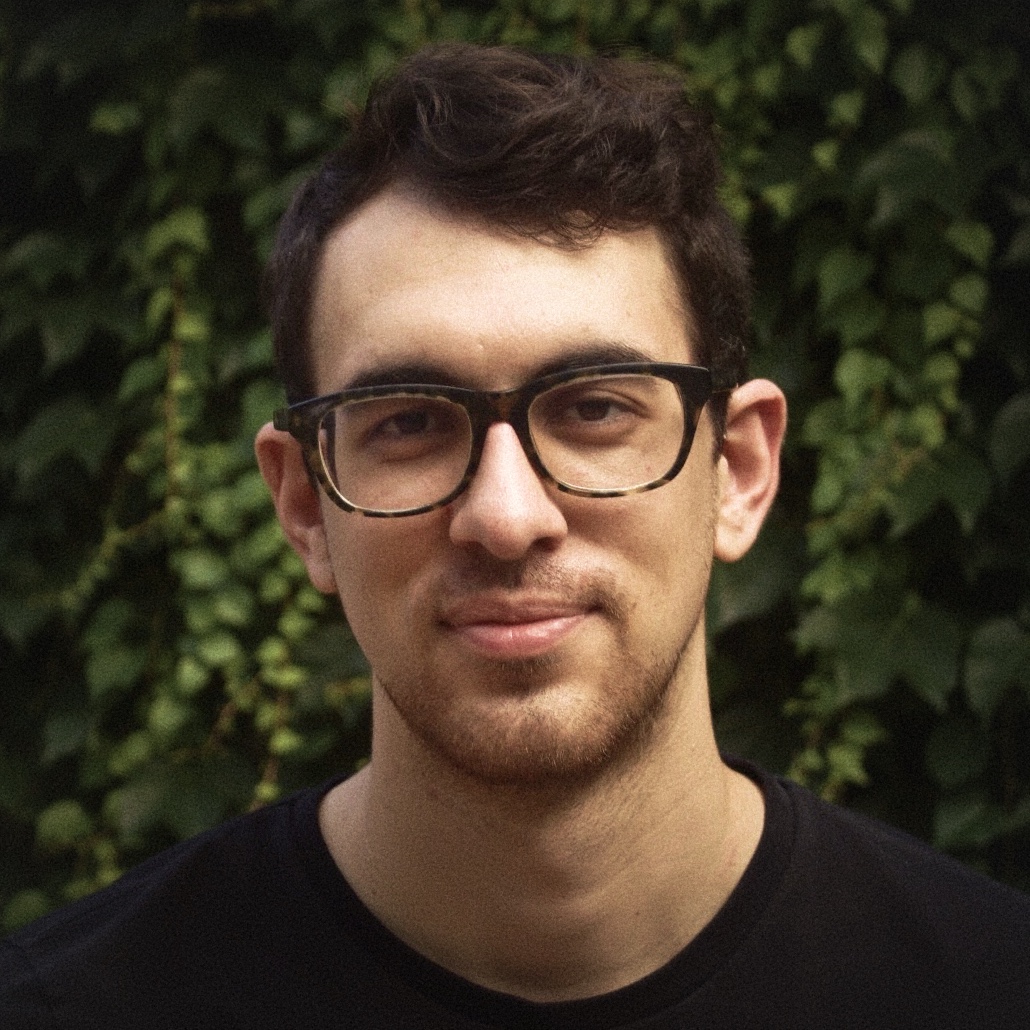 Hi, I'm Ryan Artecona.
I work at Wistia as a Senior Software Engineering Manager on the Infrastructure team.
I started programming on the front end in HTML, CSS, and JS, like many others. My work at Wistia has gradually shifted from working on applications themselves to working on tools and systems and processes which support them. Happily, I write much less JS these days. You can read more about my background in my (outdated, most likely) résumé.
I've learned to value simplicity over ease and semantics over aesthetics. I love using programming languages with strong type systems, and I'm enjoying ReasonML and OCaml the most recently. I reach for Nix when I have cause to package or install a program, or when I need to remind myself how much I love and hate computers.
Contact
I live in Houston, TX with my wife, Philomena, our dogs, Eleanor and Polly, and our cats, Jules and Michelle.
I'm happy to talk about anything you see here, so don't hesitate to reach out!