About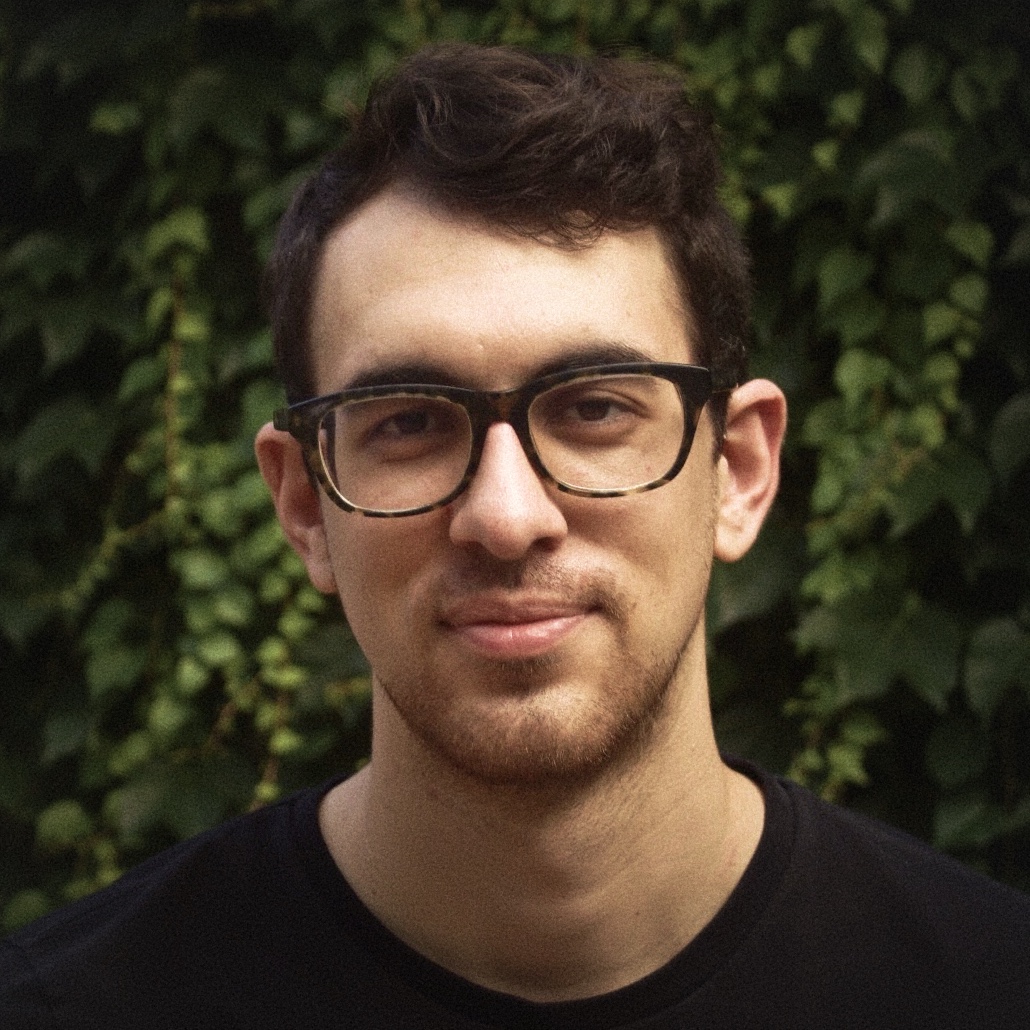 Hi, I'm Ryan Artecona.
I am a Director of Engineering at Wistia where I manage our infrastructure and backend-heavy teams.
I've taken a meandering path to what I do today. My first taste of programming was in high school, learning Java. I didn't like it. I stumbled into it again later in college, building websites with JavaScript and Python, which was much more fun. I kept coding while I studied Philosophy, and I became a frontend engineer after graduating. From there, I branched out to learn and own whatever the teams around me needed supporting the most, which led me to operate servers, administer databases, overhaul cloud infrastructure, run blameless postmortems, and negotiate vendor contracts. More and more these days, I'm focused on building healthy teams of collaborative engineers that I can empower to do impactful work.
For more detail, see my résumé.
Contact
I live in Houston with my wife, Philomena, and our herd of rescue dogs and cats.
I'm happy to talk about anything you see here, so don't hesitate to reach out!